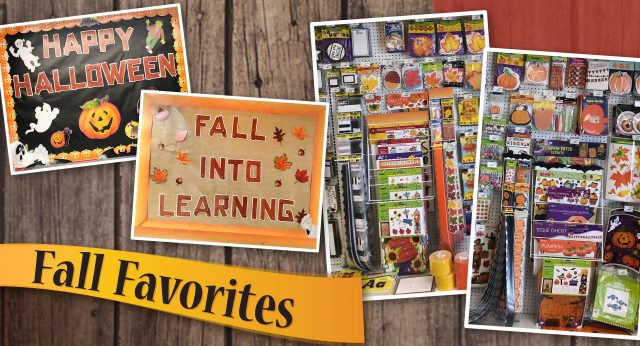 Now that the weather is "cooling off" (you have to put that in air quotes when you live in Arizona!)...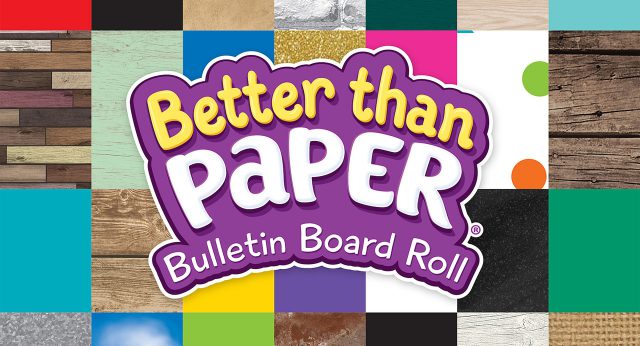 It really is! I know. Paper. How exciting can that be? But yes, this really is better than paper ....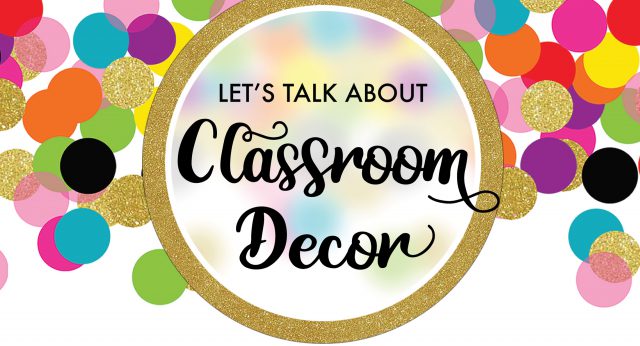 How will you decorate your classroom for the next school year?