It really is!
I know. Paper. How exciting can that be? But yes, this really is better than paper. This revolutionary non-woven fabric makes creating beautiful backdrops quick and easy!
Simple to hang—no more struggling with paper that rolls, wrinkles, and tears.
Attach border trim, accents, posters, and student work with staples or tape and remove without ripping or leaving conspicuous holes.
The durable write-on/wipe-off surface is easy to clean and can be wiped-down or sprayed with disinfectant to help prevent the spread of germs.
Resists fading so you can change what's on top of it.
Durable enough that when you take it down, you can just save it and reuse it later.
Check out some of these really cute classrooms that used Better Than Paper to decorate.
It's a dream to hang on the walls.
Better Than Paper is available in every color of the rainbow, as well as dozens of patterns and designs that are so beautiful, you'll want to put them on the walls at home. Take a look:
Each roll measures 4′ x 12′.
Jamila Stewart used our 'Better than Paper' butcher paper, the matching pink border, and a really big box to create this life-size Barbie box.  You can see why it was a hit at her latest event.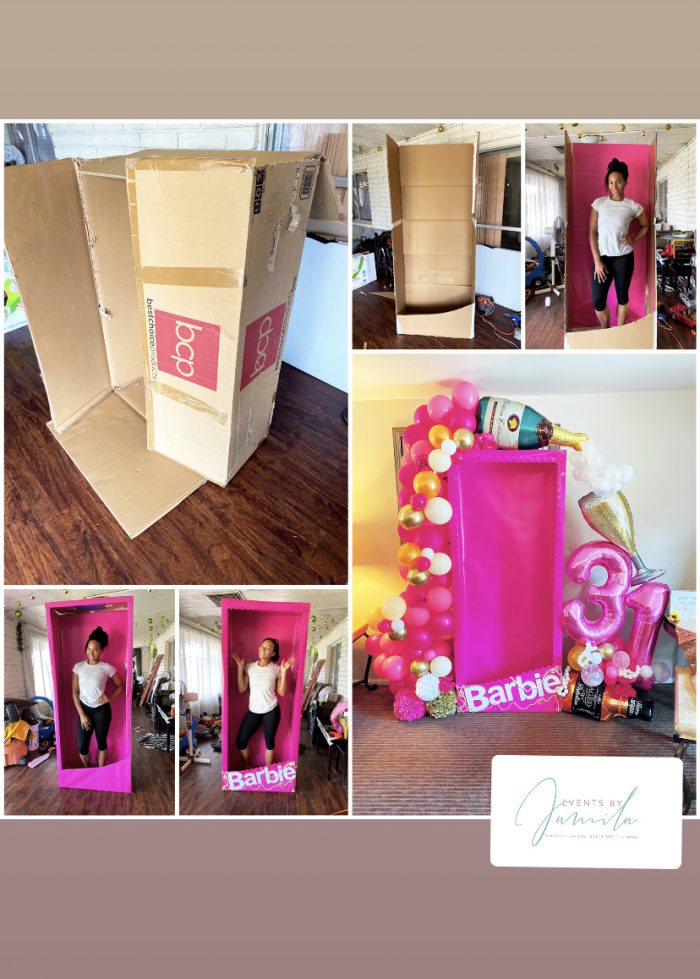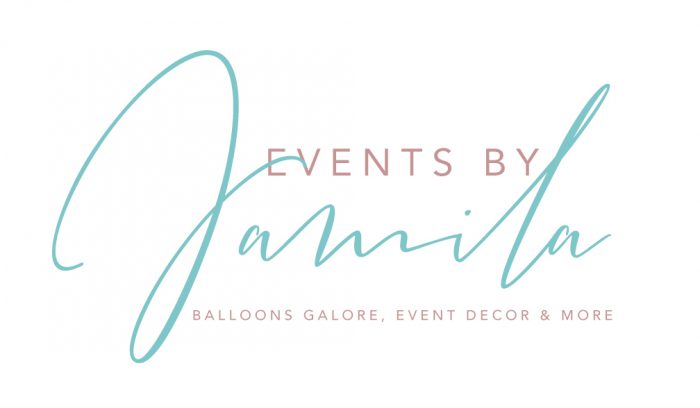 And for people who need to know, Better Than Paper® has been tested, and is not considered to be a flammable solid material according to the Consumer Products Safety Commission 16 CFR 1500.3(c)(6)(vi)