Small Foot Toys Help Little Kids Take Big Steps
Discover the world in a playful way! Small Foot's versatile themed world offers diverse game fun.
Walking skills are trained with the baby walkers
Building blocks are stacked
Learning toys convey educational content
Early math skills are taught in concrete ways
Pulling and pushing toys, motor activity toys, knocking games and wooden vehicles are also a must in any children's room.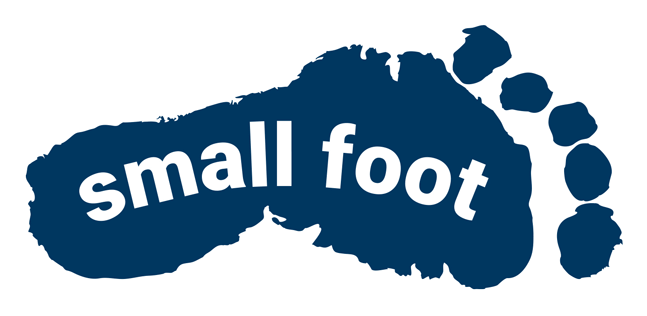 ---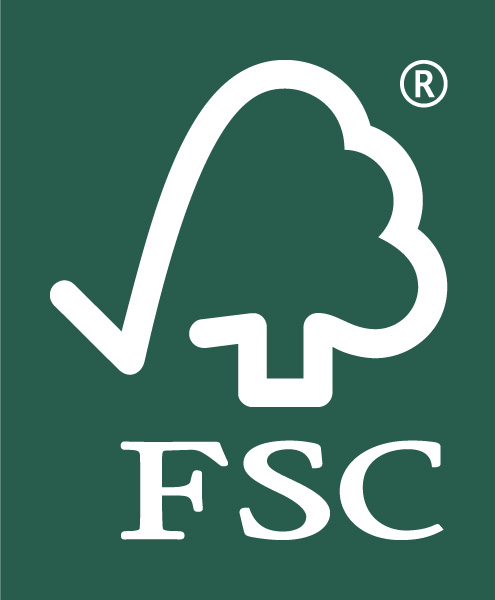 Many of small foots products are certified by the Forest Sustainability Council (FSC) which means their products are good for your kids and great for the world's forests.
As the original pioneers of forest certification, the FSC has 25 years of experience in promoting the responsible management of the world's forests, bringing together experts from the environmental, economic and social spheres.
---
Motor Skills & Learning Through Play
Take a peek at some of our newest items from Small Foot in our latest product gallery. Then come in and let our early childhood experts help you find the perfect item to help little kids master big skills.
Fall Asleep Under the Stars
Nothing beats falling asleep under the stars – except for falling asleep under the stars in your own comfy bed! The original glow in the dark stars will whisk you (and the kids) away to dreamland before you know it.