Dear Valued Customers,

As we celebrate the 30th anniversary of Teaching and Learning Stuff, we wanted to take a moment to express our deepest gratitude to each and every one of you for your unwavering support throughout the years. Your patronage, encouragement, and loyalty have been instrumental in shaping our business into what it is today.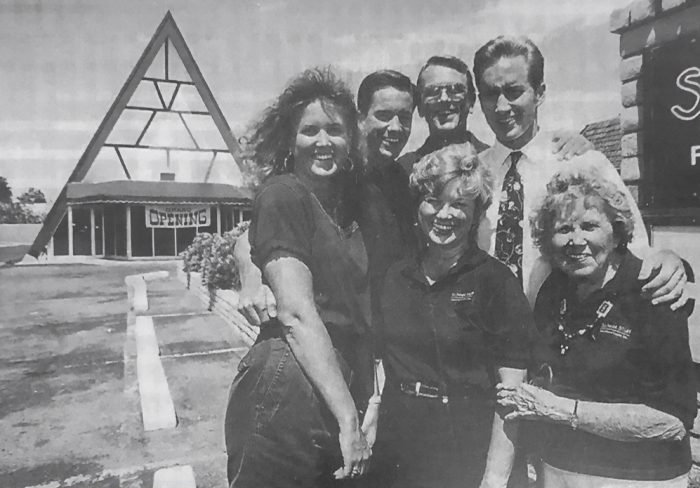 Our journey began three decades ago, with the simple yet profound idea of fostering a love for learning by providing high-quality educational materials and resources. Since then, we have been blessed to witness countless moments of joy, inspiration, and growth within the Arizona community. Your continued support has allowed us to expand our offerings and help even more educators and students achieve their goals.

We have always believed in the power of education to transform lives and create opportunities. Over the years, we have had the honor of partnering with teachers, parents, and students to make a meaningful impact on countless young lives. We have been inspired by your dedication and commitment to learning, and we are proud to have played a small part in your successes.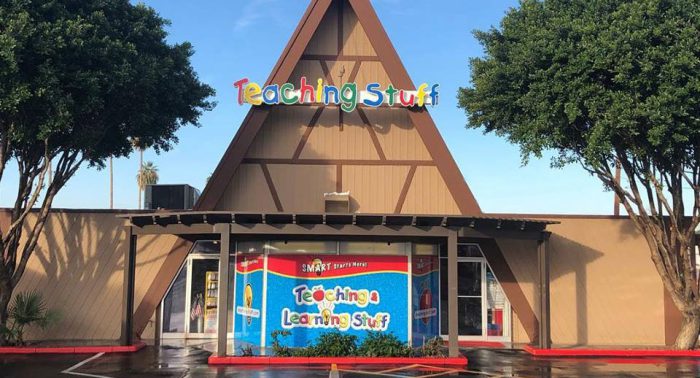 As we look forward to the future, we are excited about the new possibilities and opportunities that lie ahead. We promise to continue providing exceptional products, excellent customer service, and unwavering support to the educational community. Our commitment to you remains stronger than ever, and we will always be dedicated to helping learners of all ages unlock their full potential.

Once again, thank you for your loyalty, trust, and support over the past 30 years. We are grateful to be part of such a wonderful community, and we look forward to many more years of success and growth together.

With heartfelt appreciation,

Bryan & Theresa Bundgaard
Teaching and Learning Stuff