We're wild about one of this year's new themes: Wonderfully Wild and we think your kids will love it as well. The colors effortlessly match the decor you already have, and the muted tones make it easy to decorate while keeping your room calm.
Wild is wonderful!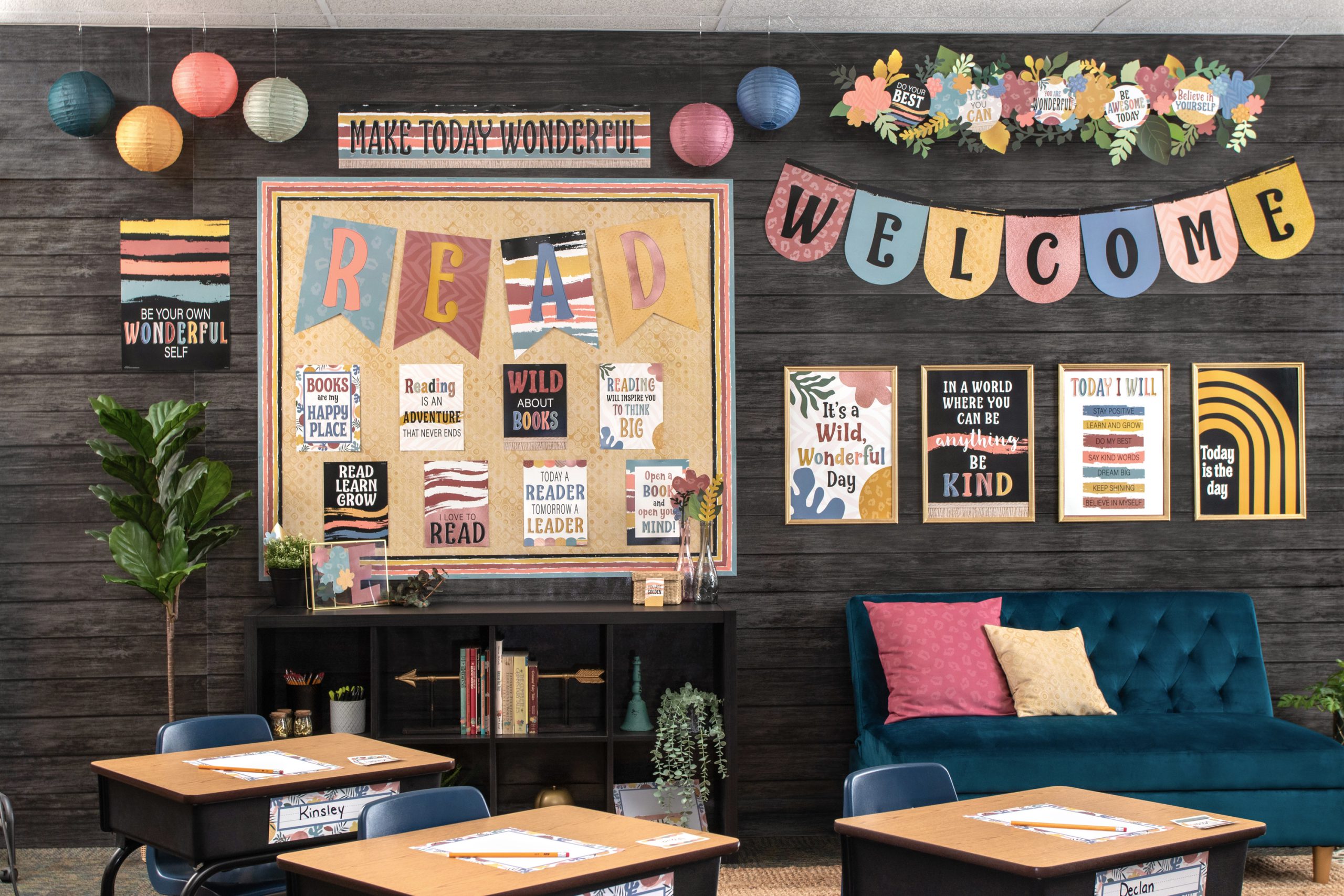 Make Your Room Decor Pop
Give your focus wall a 3-dimensional feature by popping the decor off the wall. Coordinating with Black Wood Better Than Paper or Black Brick Better Than Paper really makes the artwork stand out.
Use the Wonderfully Wild Paper Lanterns to give the display even more dimension, or hang them elsewhere in the room to tie the entire room together.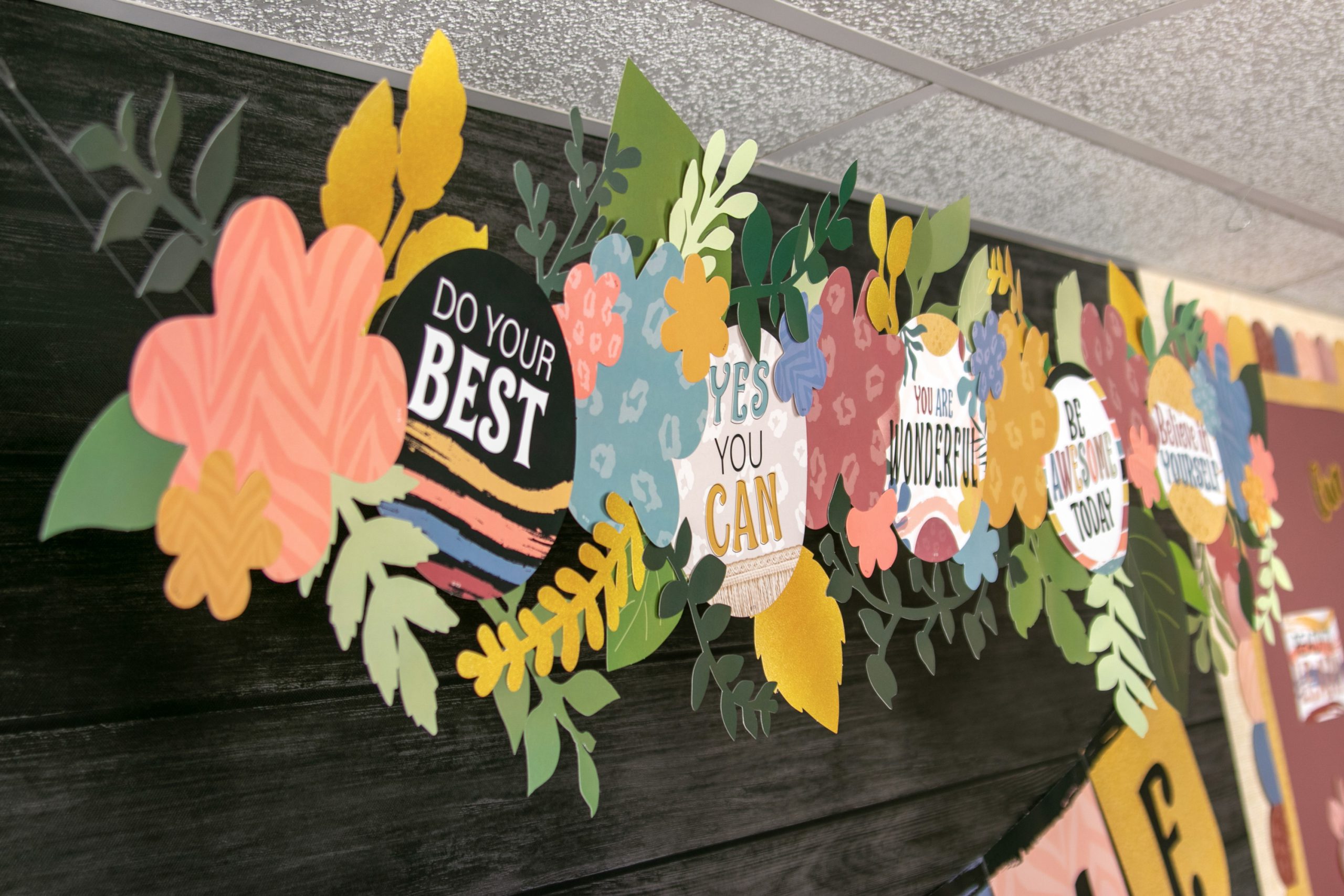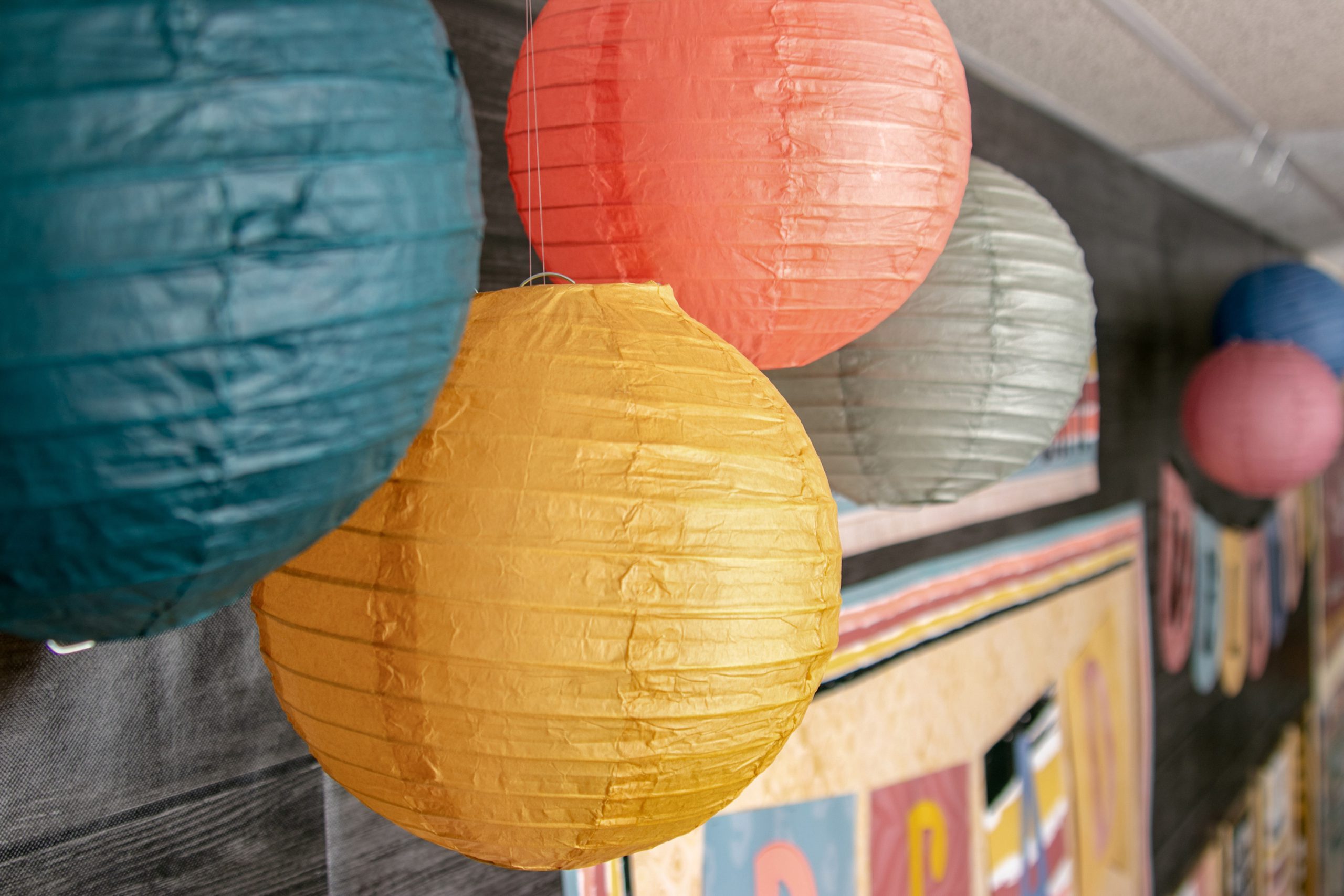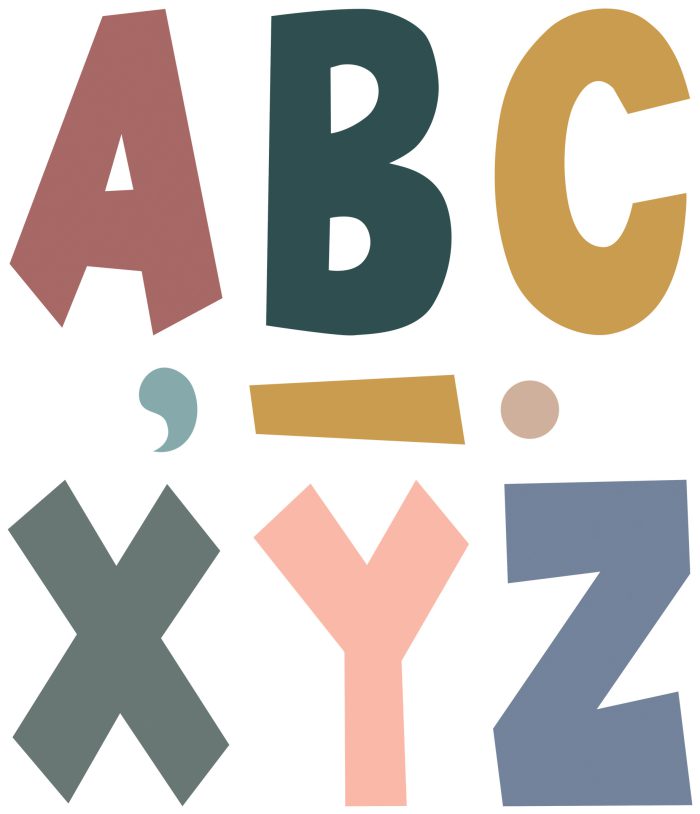 Accents & Posters Inspire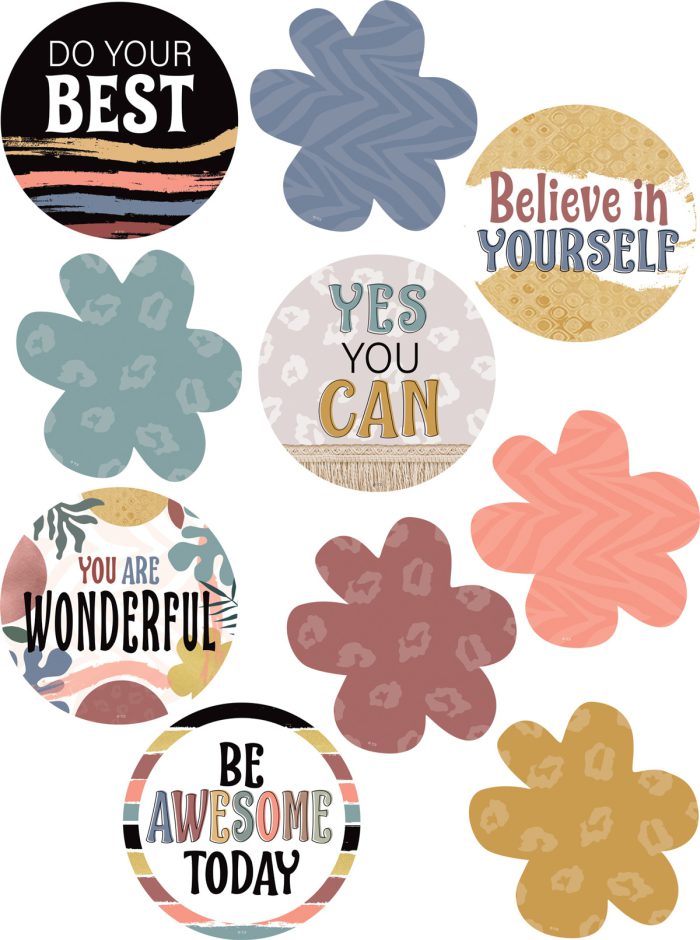 Remind students that they can always do their best, and that every day can be wonderful with accents and posters.
Borders Bring it All Together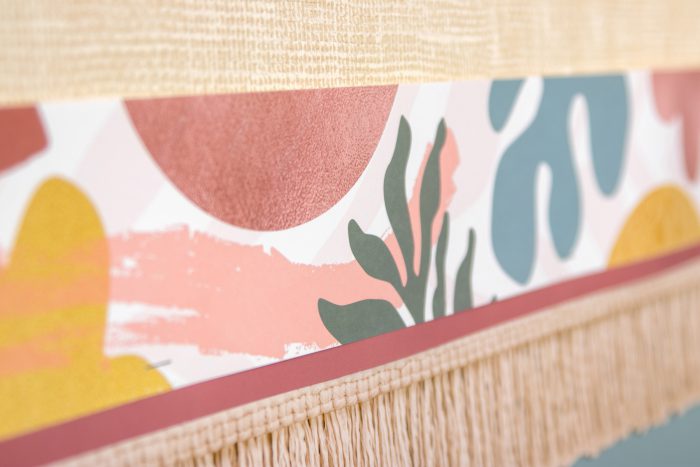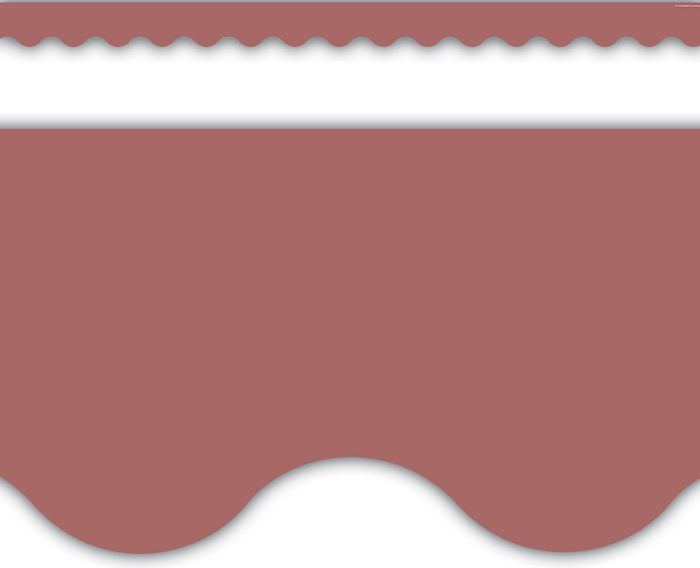 Borders from the Wonderfully Wild theme enhance even the most boring corners of your room. Decorate the sides of tables or cubbies, give a filing cabinet an extra splash of wild, or surround the windows to give your room the "pro decorator" vibe.
Wonderful Work Deserves Wild Praise
Recognize excellence with stickers.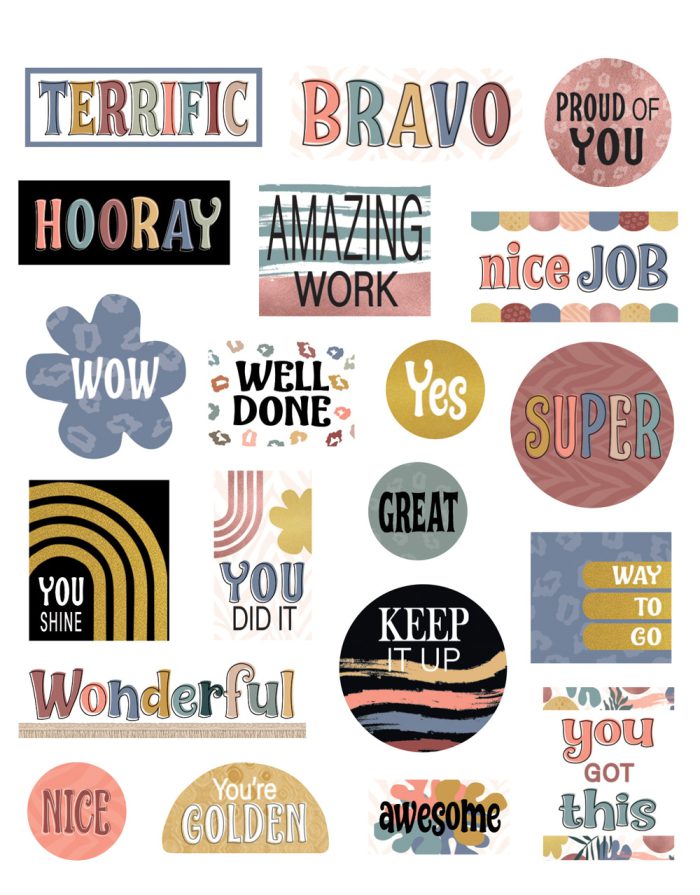 ---
Check out Wonderfully Wild in Person to Get Inspired
Come see the entire Wonderfully Wild collection at any of our valley locations. Want to check it out from home? It's available on our website as well.
---