Posts Tagged with: Globes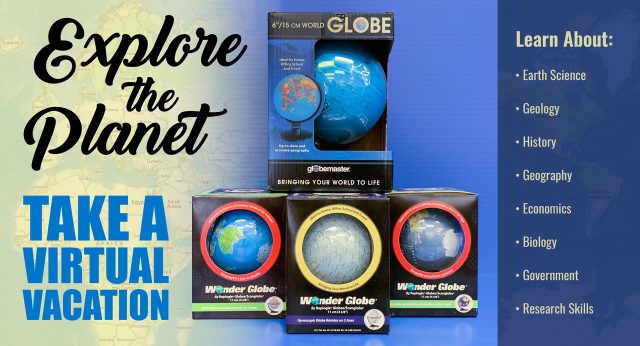 Summer is a great time to relax. But it's important to keep kids learning over the break from school ....

Marsha
I stopped in the Glendale store today and was so happy to have access to a store like this. I was greeted by a friendly, helpful person. I was impressed with the variety of items. I'm a reading tutor and I found so many great resources for my tool box. I will definitely be back.