Creative Teaching Press has updated several of the items in their ever-popular Stick Kids line. We think the changes are pretty awesome. Come in to Teaching & Learning Stuff to see the line of Stick Kids products in person.
Say "Hello" to the Gang
Frankie, Jessie, Riley, and Tommie are ready to welcome students back to a new year of school. Put them on the door or next to the whiteboard. Their jumbo size (about 56″ tall) can't be missed.

Classroom Essentials
The Stick Kids class jobs has always been a bestseller and for good reason. This updated 50-piece classroom jobs mini bulletin board includes:
10 prelabeled job pockets (Doors, Line Leader, Sanitizer, Playground Equipment, Plants, Chairs, Messenger, Pets, Supplies, and Papers)
3 blank job pockets
36 student job pieces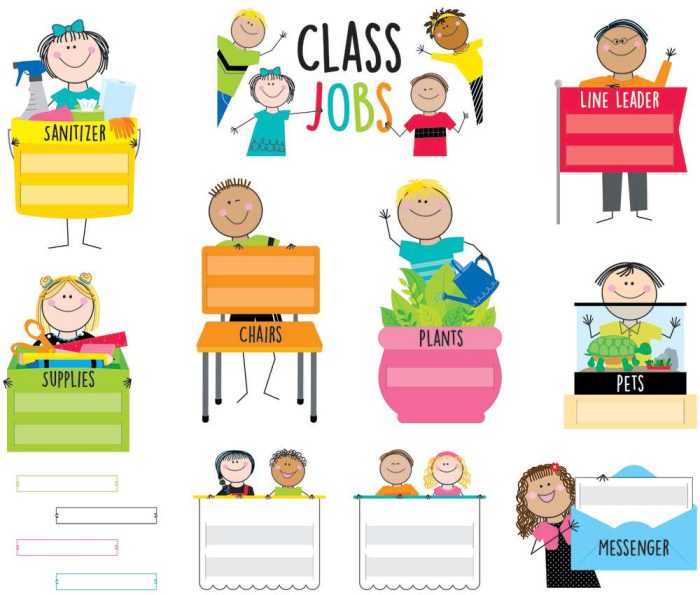 Personalize each desk with the Stick Kids nameplates. Kids always look forward to receiving a certificate on their birthday, and the Stick Kids one is really cute. Highlight them on their special day as well with the matching mini bulletin board set.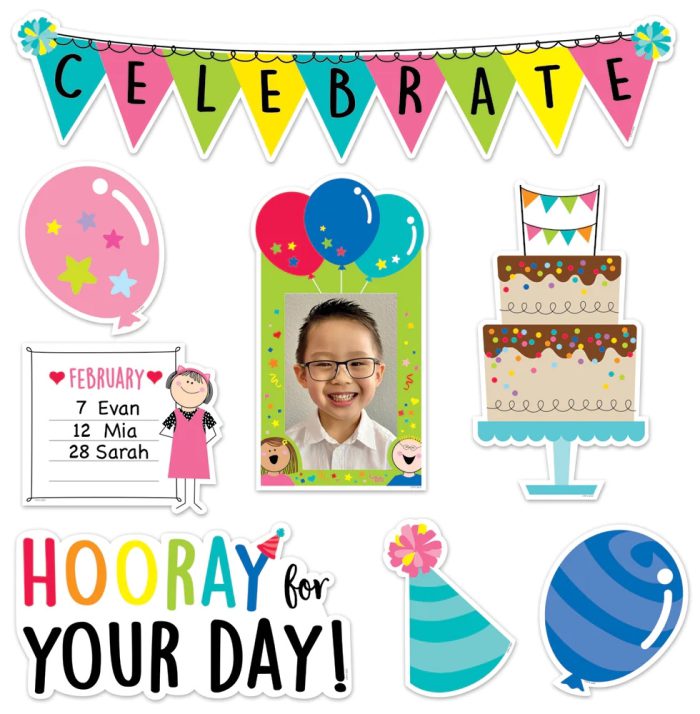 Finally, wrap it all up with the classic border. You can't beat the original.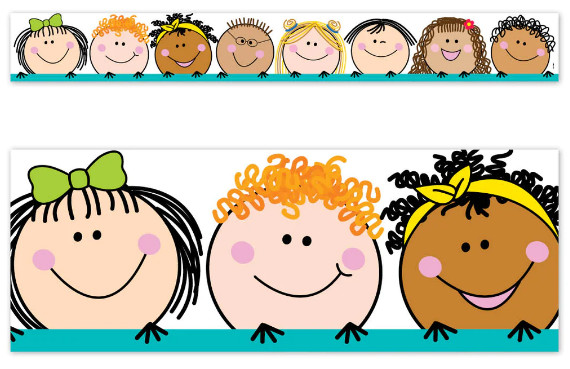 ---
Come Meet the Kids
Our own kids are getting pretty old, but the Stick Kids from Creative Teaching Press are just as fresh now as they've always been. Come meet them at any Teaching & Learning Stuff location.
---