STEAM Kits from 4M Teach Science at All Ages
Looking for a fun way to have your very own family science fair?
4M Science Kits are easy to use and have a variety of experiments and projects. Fun (and learning) for the entire family. Switch out your regular family game night for a night of science and discovery with 4M.
Here's a peek at some of the new kits available now.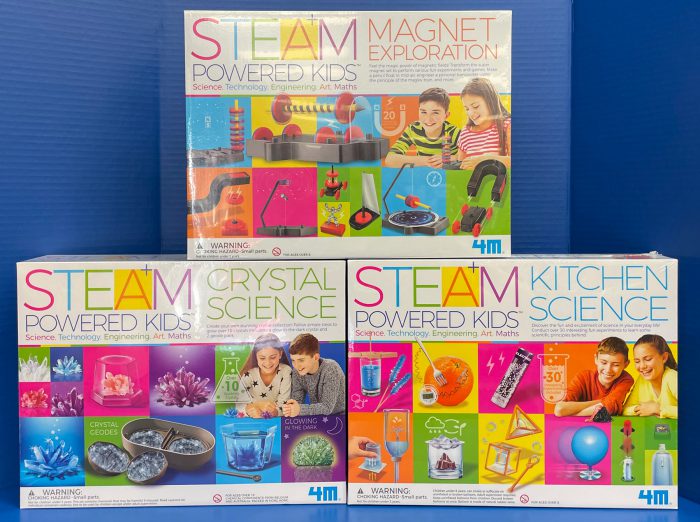 Crystal Science
Create your own stunning crystal collection! Follow simple steps to grow more than 10 crystals including a glow-in-the-dark crystal and two geode pairs.
Kitchen Science
Make a clock which is powered by fruit. Create a water fountain inside a bottle. Make a diver move up and down without touching it, construct a hovercraft with a CD ROM, build a mini water cycle model in a glass and more!
Conduct more than 30 interesting experiments using everyday objects. A 24-page instruction booklet introduces the scientific principles behind every experiment.
Magnet Exploration
Harness the power of magnetic fields! Make a pencil float in mid-air, invisibly power small vehicles, and more, in this deluxe experiment set.
---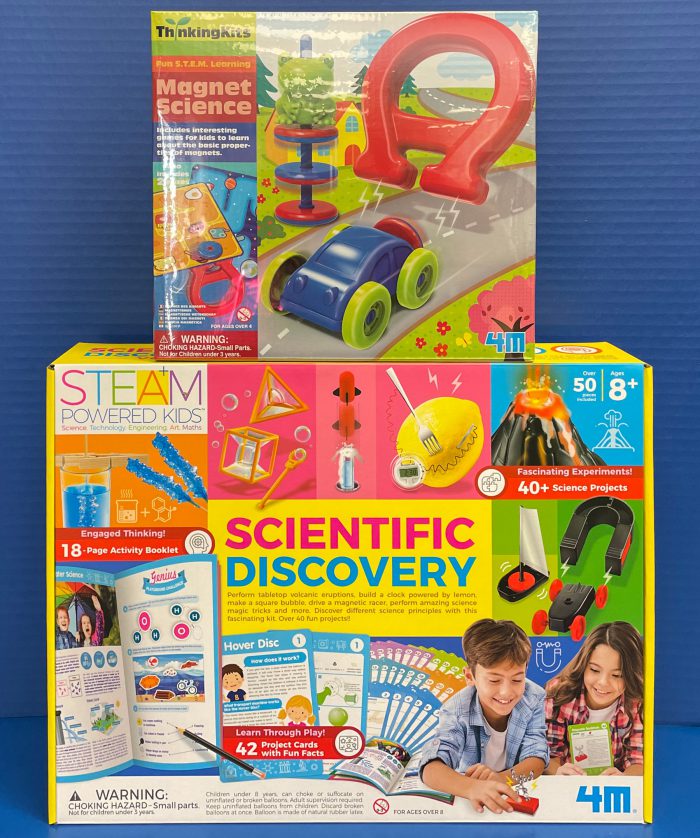 Magnet Science
Discover magnetic properties with three interactive games.
Includes:
horseshoe magnet
objects
magnet rings
play mats
Scientific Discovery
Includes materials needed to conduct 40+ science projects and their associated project information cards and an 18 page activity booklet.
---
4M Kits make great gifts too! With our free gift-wrapping service, you'll be ready for your next party in a snap.
---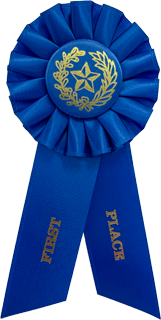 Remember to grab a couple first place ribbons too!
Take turns presenting your experiment and what you learned. Everybody learns, so everybody wins!
Still not sure how to start? Our STEAM experts are ready to help every step of the way.