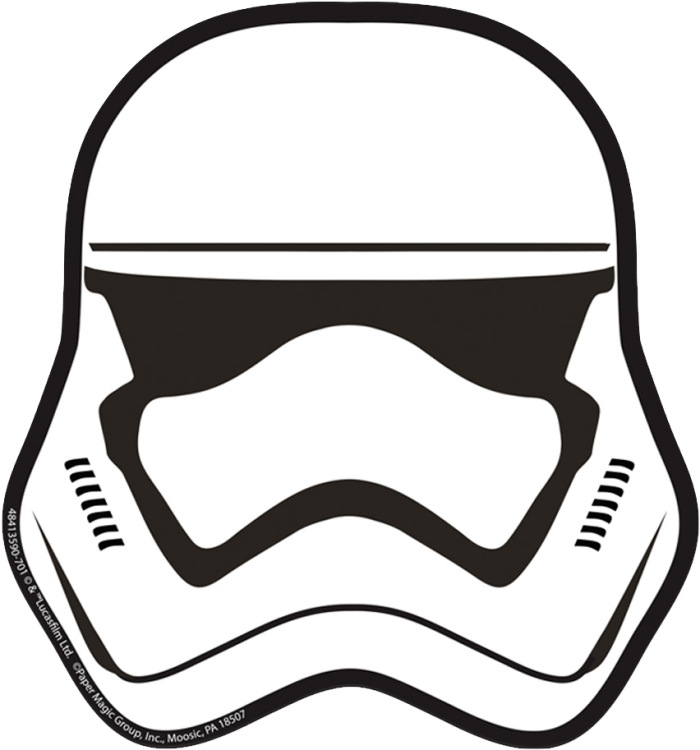 While it's true that they can't hit the broad side of a Bantha, storm troopers are actually super cool dudes. Just ask your kids.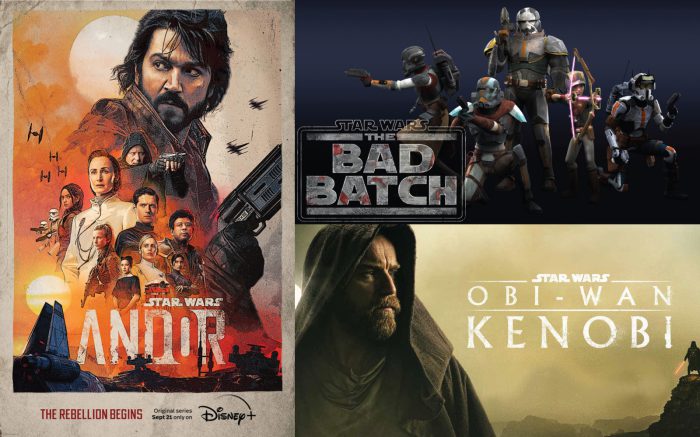 Star Wars: Obi-Wan Kenobi came to an end over summer break in June with an epic battle between Obi-Wan and Dart Vader. The live action Star Wars: Andor is coming out in just a few weeks, and the second season of kid-favorite Star Wars: The Bad Batch launches just one week later.
It's a Good Time to be a Star Wars Fan.
Students in 2022 are just as excited and into Star Wars as we were when the original movies came out a long time ago. (Raise your hand if you had a Star Wars lunch box at some point in your childhood.) The new shows are sure to have kids playing Star Wars on the playground again.
We've got the best Star Wars merchandise this side of Alderaan here at Teaching & Learning Stuff. But you'd better make the jump to hyperspace soon, as these Star Wars goodies are as popular as ever.
Stickers
Cutouts
Border trim
Banners