Save Up To 75% Off Great Supplies
Score a cornucopia full of savings with our annual fall clearance sale, going on now.
More than 2,000 items have been discounted 50-75%, and hundreds of items are only one dollar.
Visit any one of our stores and make a bee-line to the clearance section now while selection is the best. Once these deals are gone, they're gone for good.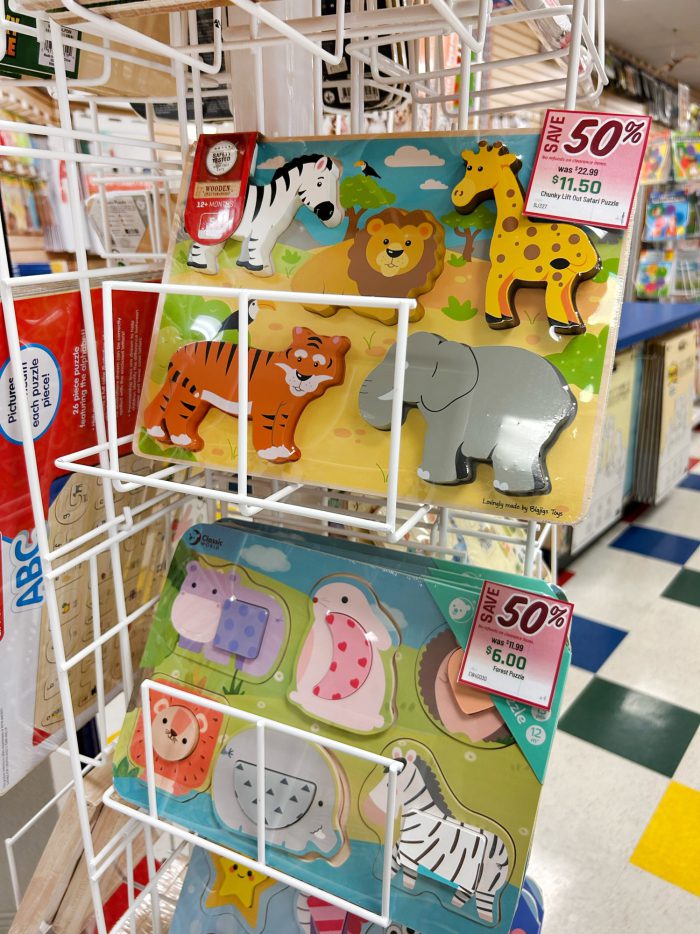 These are just a few of the 2,000+ items on clearance right now at Teaching & Learning Stuff. These deals won't last forever, so come in today.