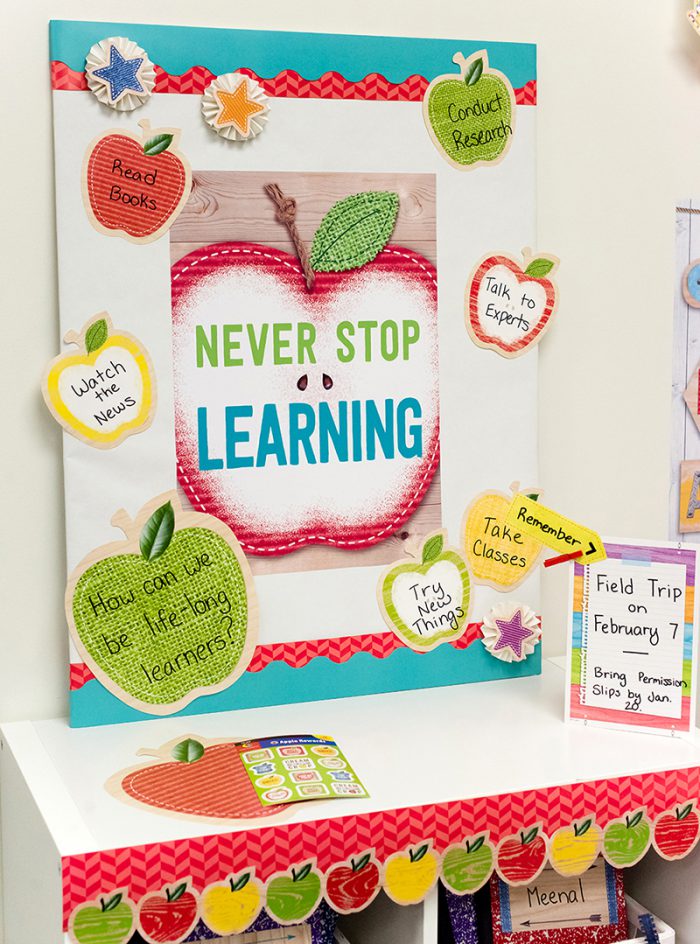 Our seasoned staff has been serving the educational markets for many years. From our buyers to our account representatives we can be sure to help you in many different ways. We are happy to help you over the phone or on site. We are there when you need us.
Need a item shipped overnight or specially packed? Trying to put together a classroom or homeroom that is just perfect? Need some ideas to motivate your staff or tools to encourage and promote and event? Need some banner paper and paint for the big football game this weekend? You can trust ANY of our staff members to help you out.
No matter how digital this world gets we will do everything we can to provide you with personalized service with an actual human being whom you can reach directly. So give us your best shot and test our skills today! We won't let you down.