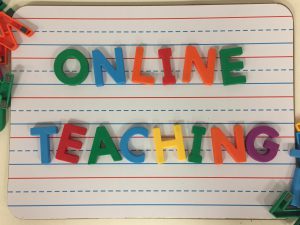 So you've done some research and decided that online teaching is for you! There are many opportunities to teach through this venue, whether the students are close to home or across the ocean. What's next? Do you have the right tools for a professional interview? How about durable items you can use for teaching multiple students? Do you need some colorful and engaging items? Here are a few solutions our Teaching & Learning Stuff customers have chosen for their own new adventures in online teaching!
First Things First: Nameplates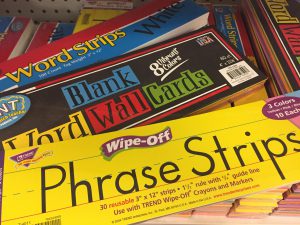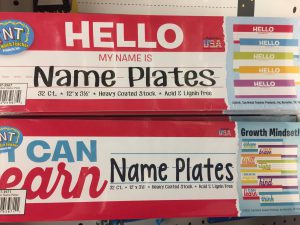 Create a nameplate for each student with one of our newest styles or make your own with a blank sentence strip. A pack of sentence strips is always handy for last minute lessons. They can easily be laminated for durability then written on and reused with students.
Magnificent Magnets
Our feature photo is a favorite item for online teaching: a lined, magnetic, write-on/wipe-off board which is a perfect partner for not only a white board marker and small eraser, but also for our wide array of magnetic letters and numbers. It's a great size to stand on a small desktop easel while working with a student. Add on any other magnetics in the store such as calendar pieces, math or money magnets, or clock faces for learning time. We've got magnets.
Break out a Flip Chart Tablet and Stand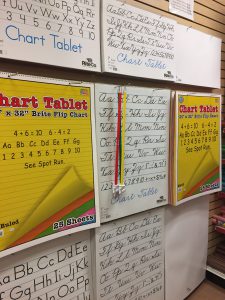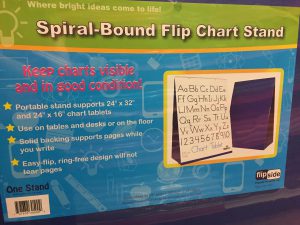 If you need something slightly larger while teaching via video, one of our chart tablets and desktop stands might be the solution. These traditional paper charts come in 1″ and 1 1/2″ blank and ruled white, as well as blank and ruled brites! Don't forget an assortment of markers and a fun pointer for added visual help.
Not Your Mom's Flash Cards
Flash cards are a traditional and well-loved teaching tool, but they've changed over time. We carry Trend's basic sight words and picture words, as well as oversized cards from North Star Teacher Resources that teach emotions and basic vocabulary. We stock sets of cards from Evan-Moor that teach numbers, letters, colors and shapes that also have online interactive activities that you can pull from.
Early Learning Sets with Built in Help
Language Library cards come in a box of 160 full-color photo cards to help build vocabulary. They have a ton of different learning features, with help for you right on the back! As you show each card, you can ask one of the series of guided questions that would make sense for distance learning. Our box of 240 Photographic Learning Cards are perfect for teaching basic nouns, animals, sorting, and more. For extra durability, you can laminate any of the flash cards in our store.
Use Incentives and Rewards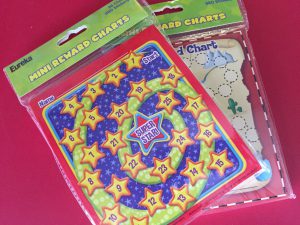 Everyone likes to be rewarded for a job well done and your students are no different! How about a desk bell to ring or fun sounding buzzer to press when they get a correct answer? Incentive charts and stickers will show your students their progress, as they will earn a reward after each class session.
Organize your Online Teaching Stuff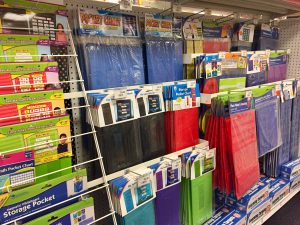 Remember those nameplates you made? Keep track of your students by placing the nameplates in a pocket chart, then add notes and personal incentive charts. Staying organized will give you more time for lesson planning and teaching, rather than spending time trying to find all of your stuff!
One final word: don't be discouraged by the grade, age, or special learners recommendations on all of the packaging. Remember, you are working primarily with students who are all starting at the same place: the beginning! Shop online with us or come in to one of our stores! We'll be glad to help you pick things out that fit your teaching method!