While the school year has probably settled into a groove now, we here at Teaching & Learning Stuff are always bringing in new products to help you stay organized, to help your little ones learn, and to fidget away your stress!
Take a look at just a few of the new item's we've put on the shelves in the last couple weeks.
Popits
You'll love the new popits. Adult life can get stressful! Treat yourself with a Halloween popit and just tell everyone it's for the kids (we won't tell). If you haven't tried out popits yet, just think bubble wrap that never runs out. They're a great way to fidget away your stress, or just to keep idle hands occupied.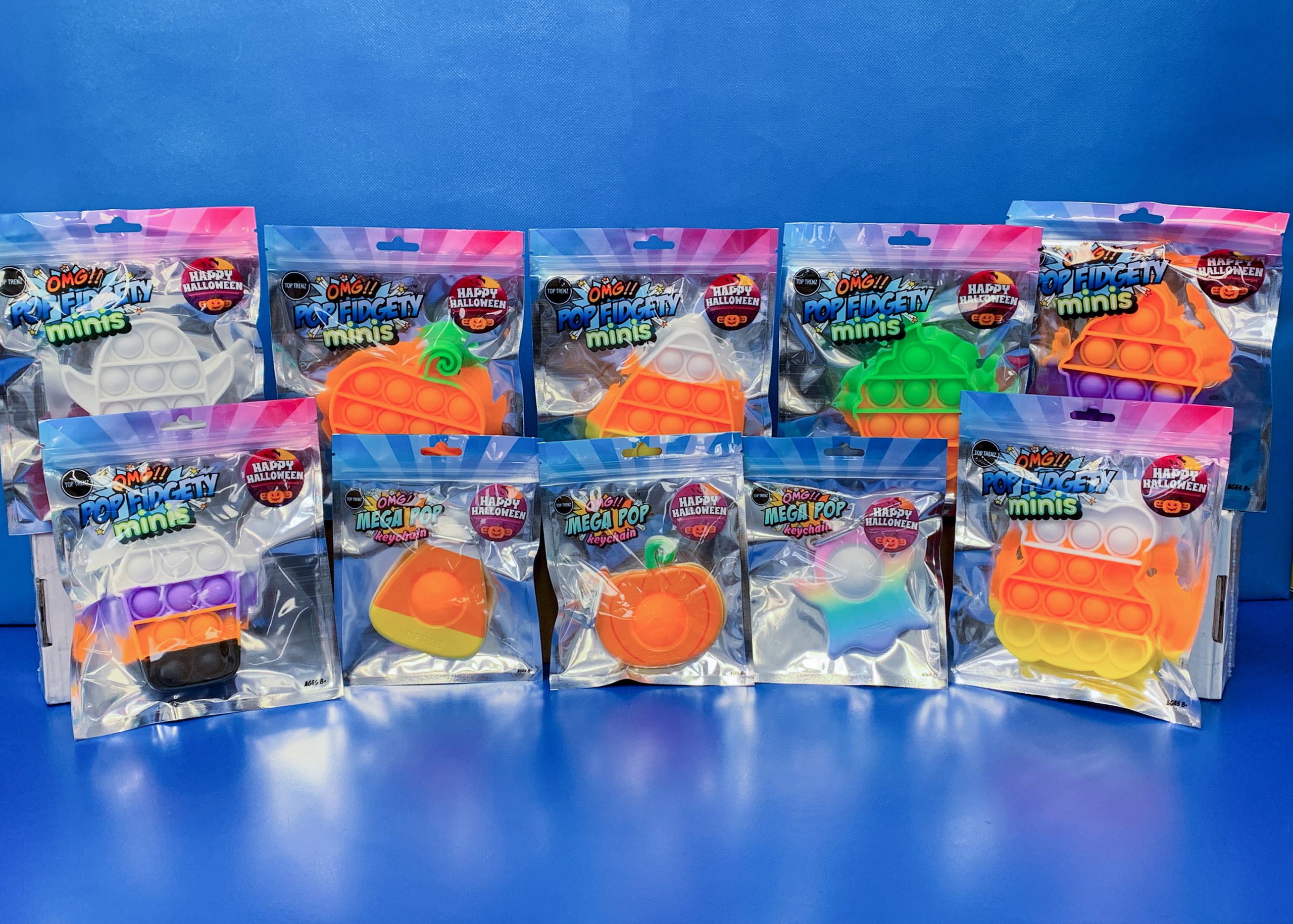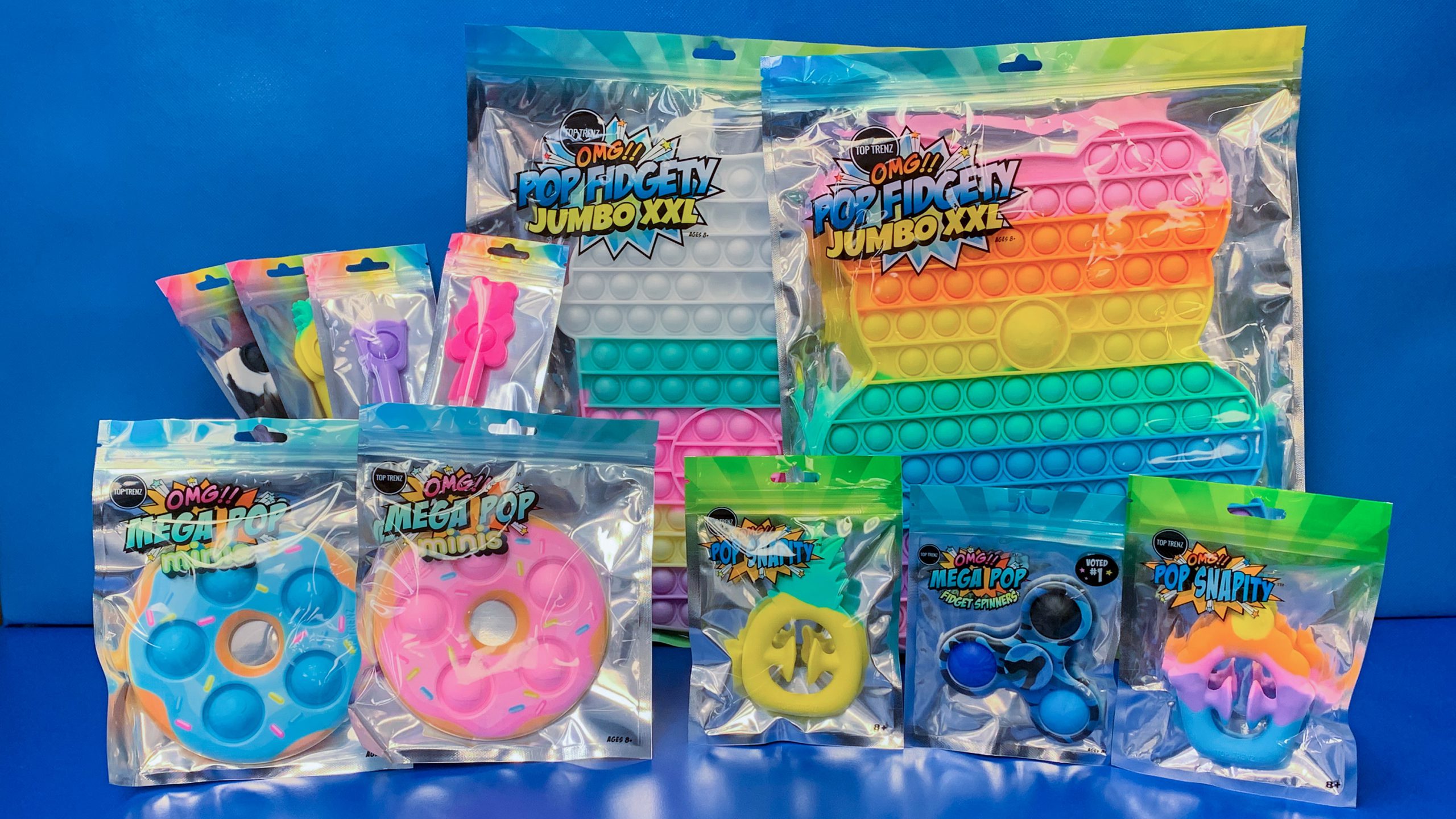 Storage Bins
Keeping your learning space organized makes learning and teaching easier. Hide the clutter with class in these black and white storage tubs. Chose either the polka dots or stripes to dress up your shelves, or mix-n-match since they look great together.
New Puzzles for Learning Basic Skills
Puzzles are great for developing essential skills including:
Fine motor skills
Concentration
Memory
Problem solving
If you've ever watched a child solve a puzzle and wondered why they try to put a piece in upside down, it's because their brain is solving a problem! When they get it right they'll build self-esteem and gain valuable experience learning to stick with a task beyond the first try.
Plus the end result is pretty dang cute. Visit any of our locations to see our full range of puzzles. We have assortments for the very young all the way up to puzzles that will challenge adults.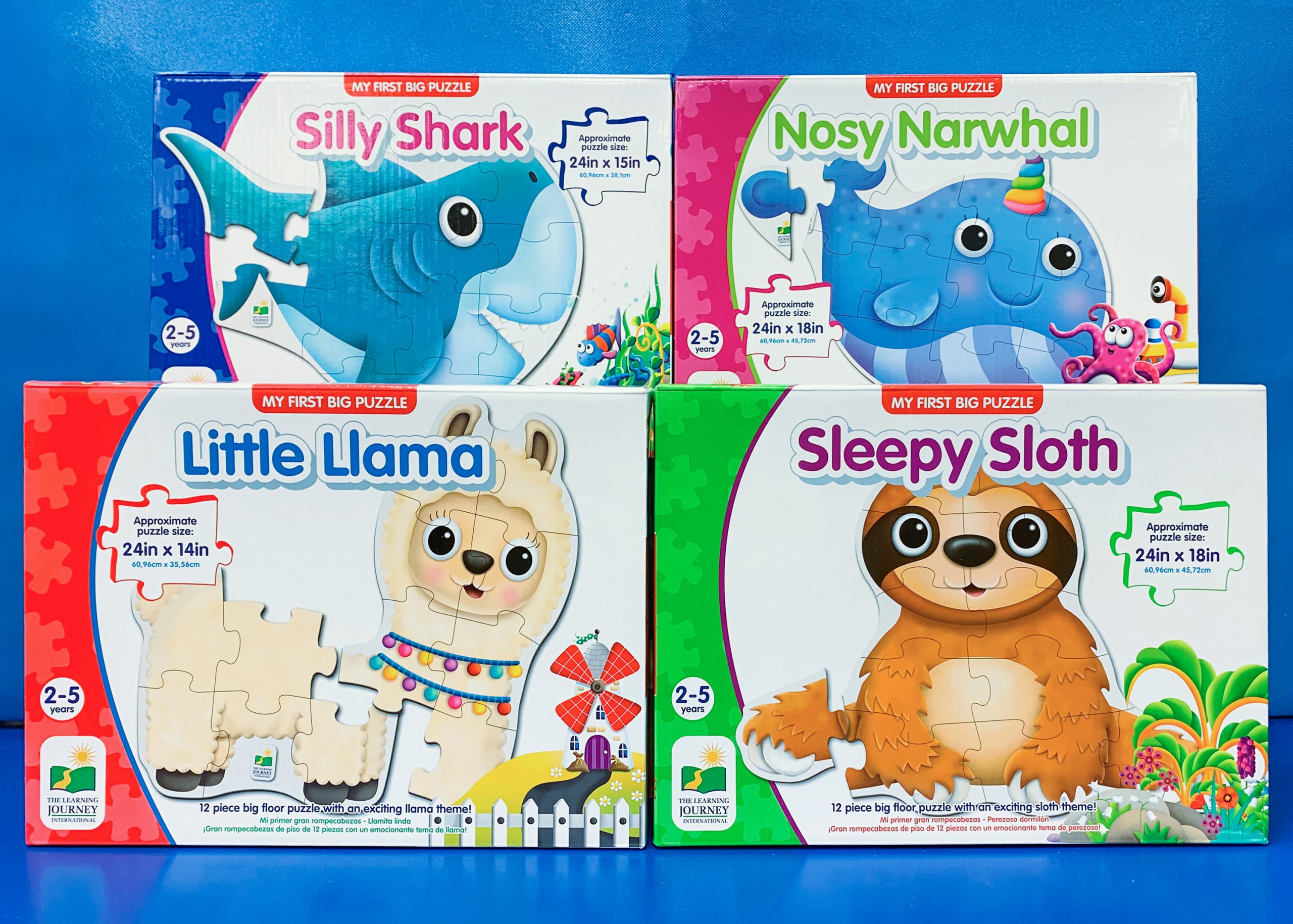 Stamps and Stamp Pads
Do you smell chocolate? We do! Our new stamp pads from Hero Arts are washable and they smell great. They're safe to use on skin and the vibrant colors pop when you stamp on paper.
The quality of the rubber ensures an easy and perfect impression every time.
No matter what you want to say, we've got a stamp for it. Hero Arts stamps are made to last, and you'll appreciate the cute images and sayings.
Even More to Discover at the Store
There's even more to discover at our valley Teaching & Learning Stuff stores. Come in today and see what's new.