Let the adventure begin! Young learners will discover that they can move mountains. New for 2023, Moving Mountains radiates positivity. The modern design will look great in your classroom. Get inspired with this gallery of the products in this new stunning theme.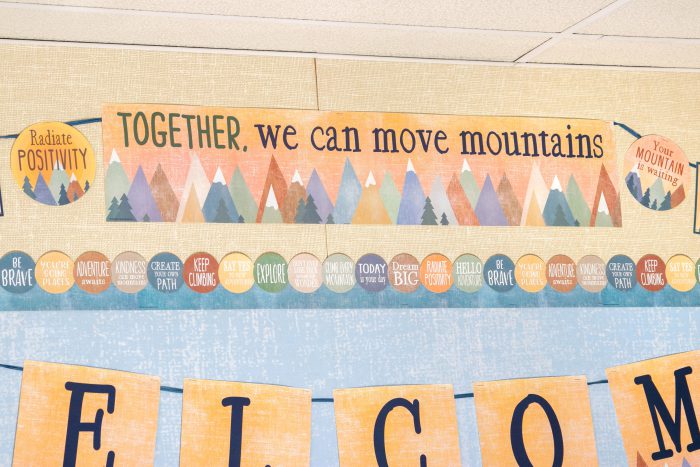 Borders
Stunning borders quickly transform a space from great to WOW. Create a cohesive look by combining these inspiring borders with the Moving Mountains Better Than Paper which coordinates perfectly with all of the theme's components.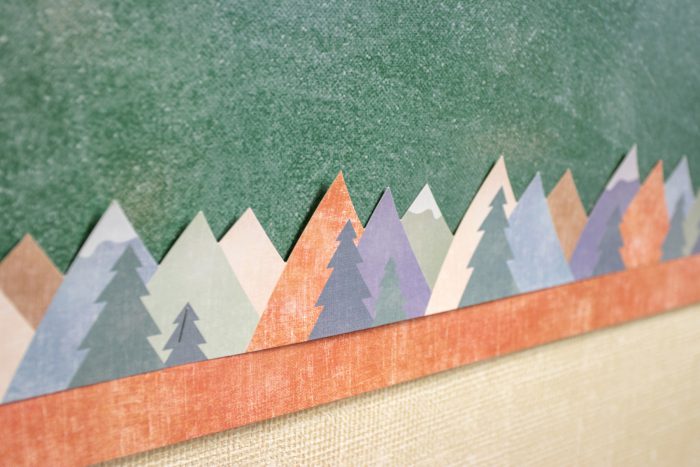 Classroom Essentials
Stickers, name tags & nameplates, and a breathtaking calendar set make it easy to spread the theme throughout your room.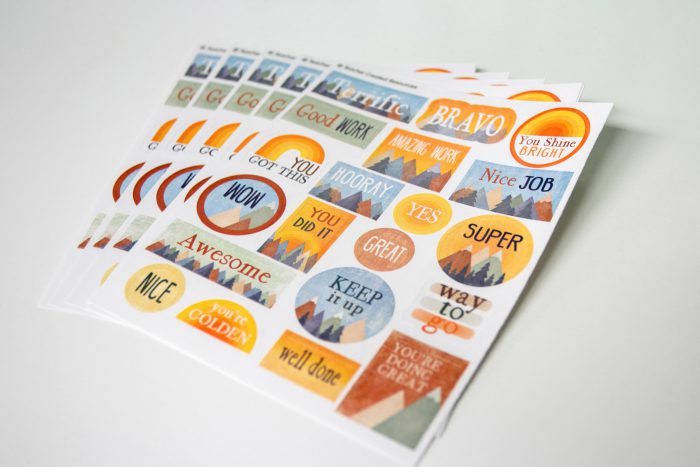 Inspiring messages encourage students to stay the course and do their best.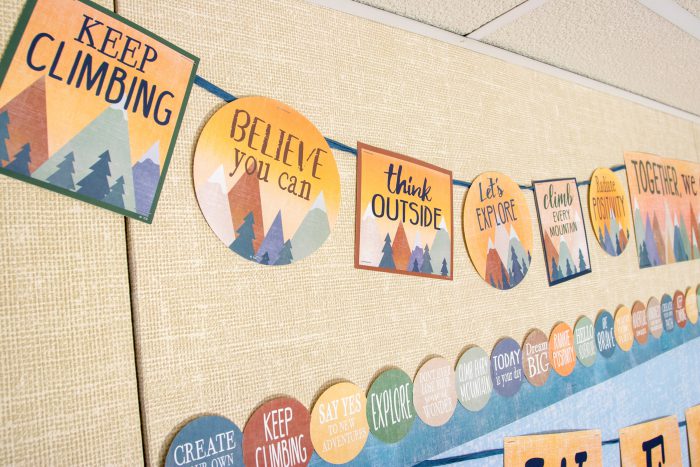 ---
Hike On Over to Teaching & Learning Stuff
(Sure, you can drive too), but come on over and see the full line in the store. You're going to love this and the other themes we have in stock. Go all-in with Moving Mountains, or mix-and-match. The classroom of your dreams is just over the next ridge.
---