The stitched look and crafty style of Krafty Pop is perfect for students of any grade. The design blends easily with other decor and furniture styles. Subtle, with just a pop of color.
Posters & Banners That Pop
Make a statement with posters and banners that teach, inspire, motivate, and decorate.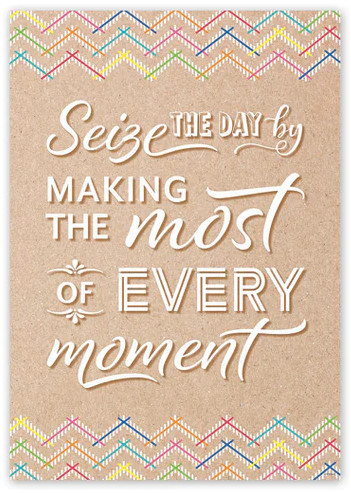 Surround Your World in Krafty Colors
Borders can dress up the simplest of spaces and make them pop. Pro tip: layer the monochromatic borders with the more colorful ones for creating the trendy layered look that's popular.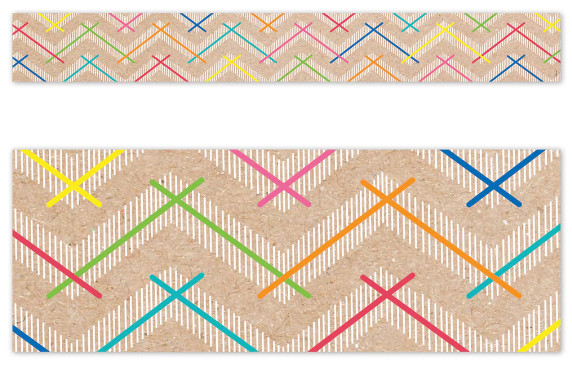 Finishing Touches
Krafty Pop has the cutest letters! The font is super-hot right now, and it looks great on both dark and light backgrounds.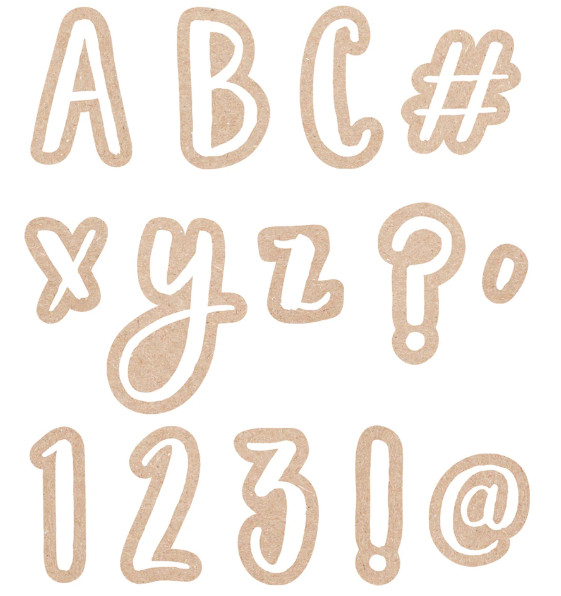 ---
Pop Into the Store to See More
We're ready to help you put together the classroom of your dreams whether you're crafty or not. We love helping you decorate. Come visit us today.
---