You know that sad feeling when you pop the last bubble on the bubble wrap? That panic that sets in as you desperately look for maybe just one more that you missed?
Fret no more. These things are as satisfying as bubble wrap – but they never run out of bubbles to pop!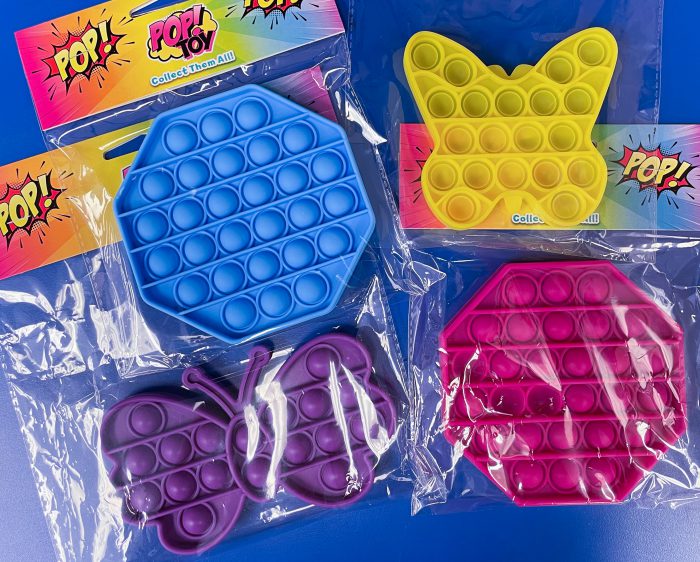 They're hot, and we've got them. Stop by any location today to check out the selection of colors and shapes.