Don't Tell Them It's Educational
Santa Gets the Smartest Gifts at Teaching & Learning Stuff
From microscopes and chemistry sets, to pop fidgets, to stocking stuffers that keep kids engaged after the stockings have been un-hung from the chimney with care, the elves at Teaching & Learning Stuff can help you cross everyone off your list in one place.
Free gift-wrapping makes your – I mean Santa's – job even easier!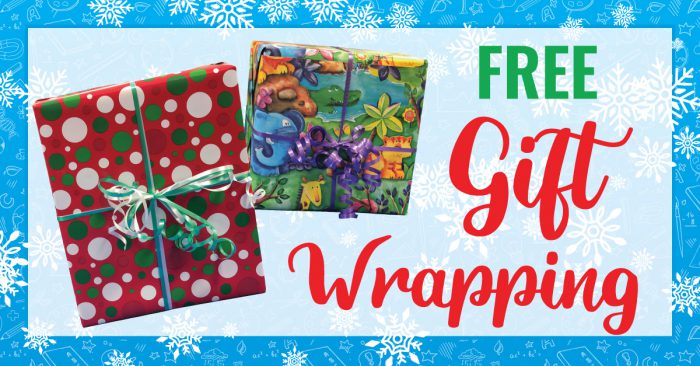 Grab yourself a bowl full of jelly and browse Santa's gallery of his favorite picks this season. Then lay a finger aside of your nose and fly (drive) down to any of our locations to browse even more gifts of learning. Look for the signs throughout the store.


Santa's Top Picks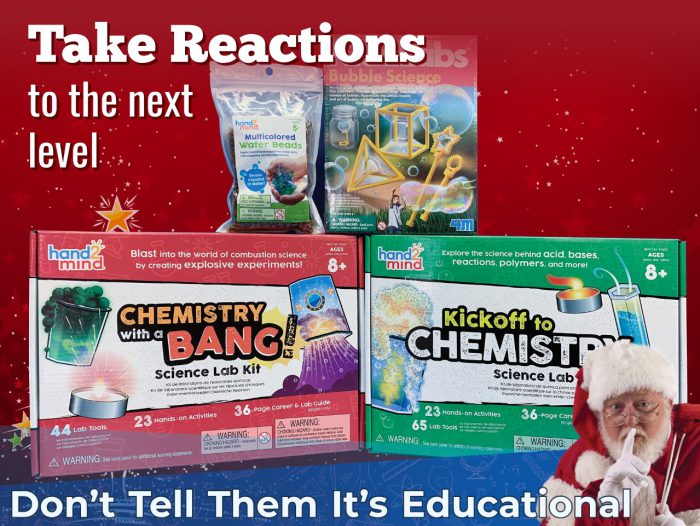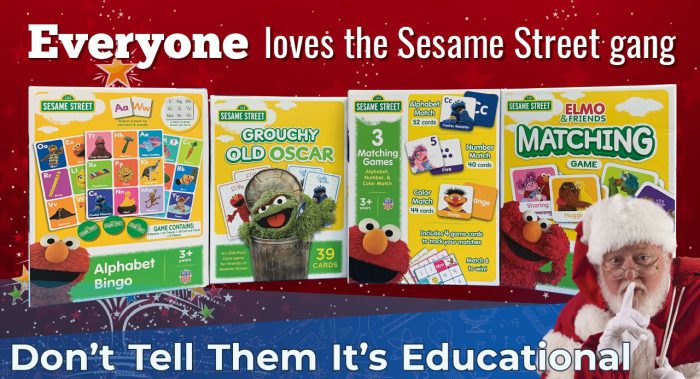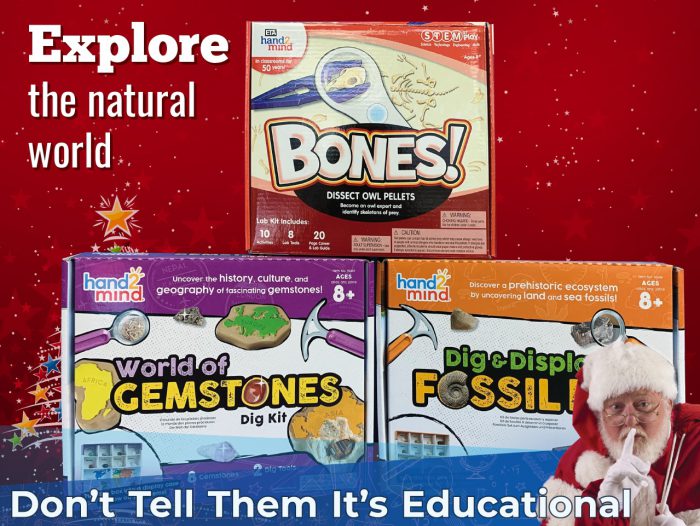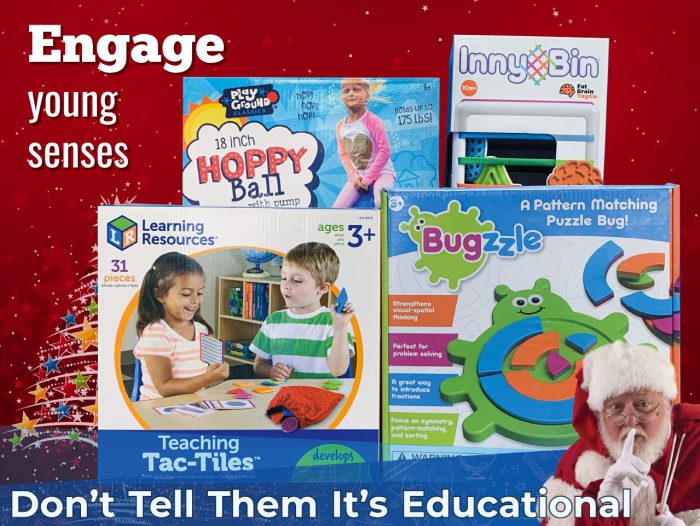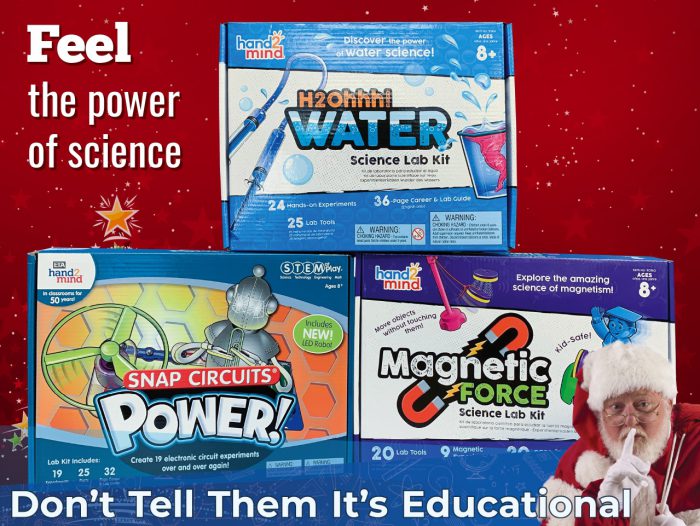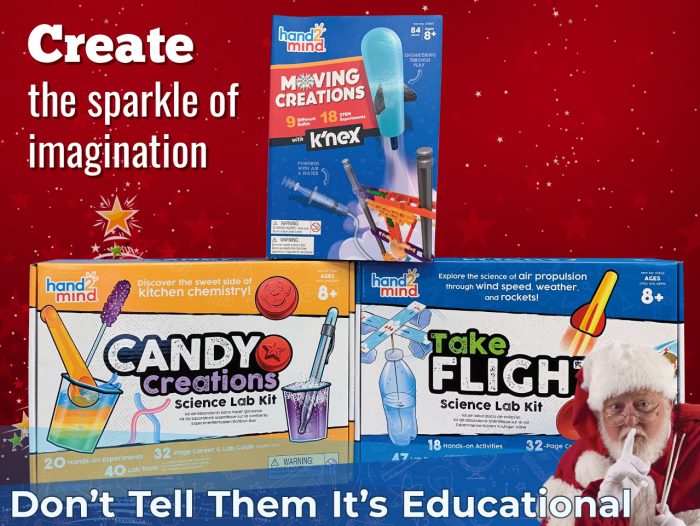 We may not have any sugar plums in stock, but we can definitely help you fill all the stockings and surround the tree with meaningful gifts of learning. Bring in your list and let's find something amazing together.

Not sure what to get? Gift cards let them pick out their own fun.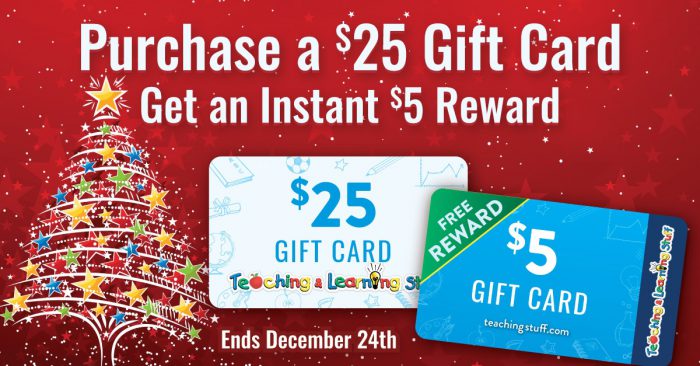 Gift cards to Teaching & Learning Stuff make great teacher gifts too!