You'll feel like you're outside with the lush garden look of the Curiosity Garden theme. Gnomes, vines, rich flowers, and ancient stones make this theme one-of-a-kind.
Transform Your Walls
Turn your walls into a delightful garden with the bulletin board and mini bulletin board sets within this mystical theme.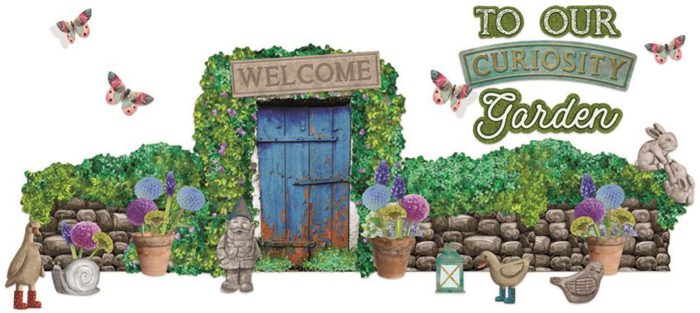 Borders Surround Everything with Natural Beauty
Wrap the lush borders of Curiosity Garden around bulletin boards, doors, windows and anywhere else that needs a little touch of nature.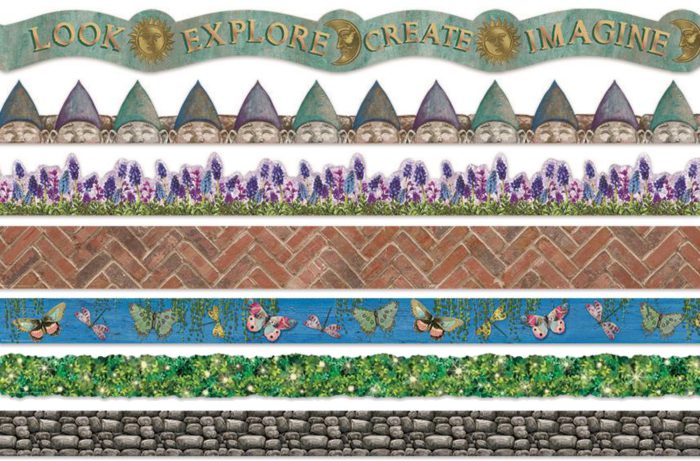 Decorate & Coordinate
The coordinating desk plates – with their garden gnome and weathered bricks – look great on the desk of each student, on folders or cubbies, or as labels around the room. Complete the look with the assorted Curiosity Garden accents. Use the 4″ letters for your word wall or to create stunning headlines on your bulletin boards.

Teacher Must-Haves
Organize your papers, lesson plans, and grades with the beautiful file folders and matching combination lesson plan & record book.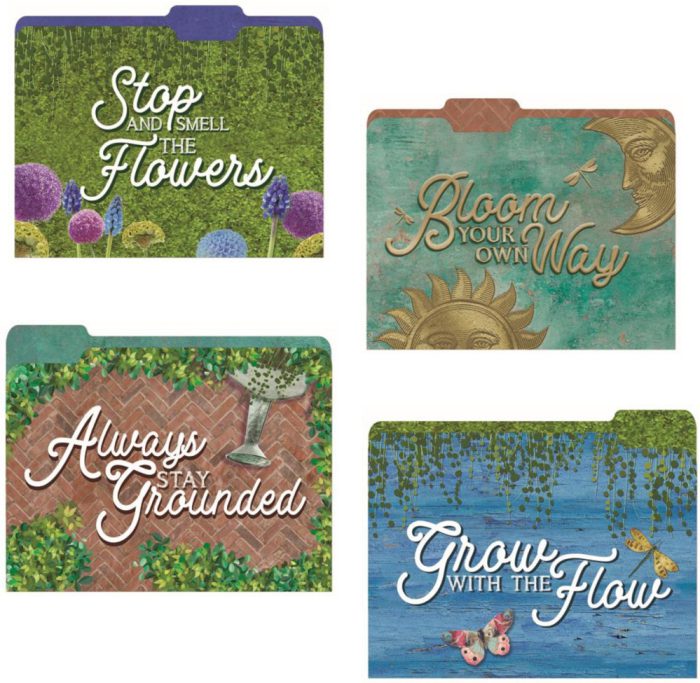 ---
Create Your Own Special Space
Come by any of our valley locations to create a look all your own this school year.
---