Stephanie and Loreal of Happily Ever Elementary have designed a brand new Creatively Inspired classroom theme! Their functional and colorful classroom decor helps foster a positive and creative environment. Teachers will be excited to teach and students will be inspired to learn with this one-of-a-kind theme introduced in 2023.
Bulletin Boards
This theme boasts not two but five bulletin board sets. The breadth of options means you're sure to find exactly what you need to decorate for the new year.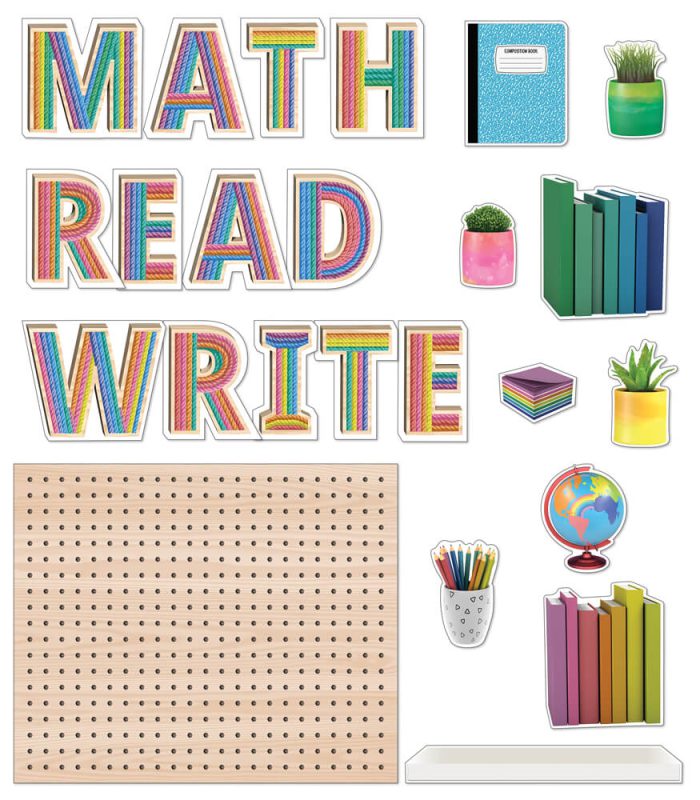 Cut-Outs Inspire Your Creativity
The dimensional flowers are a must-see. Come in the store to find out how truly innovative they are. They look amazing when assembled, but putting them together is a piece of cake. The package includes everything you need.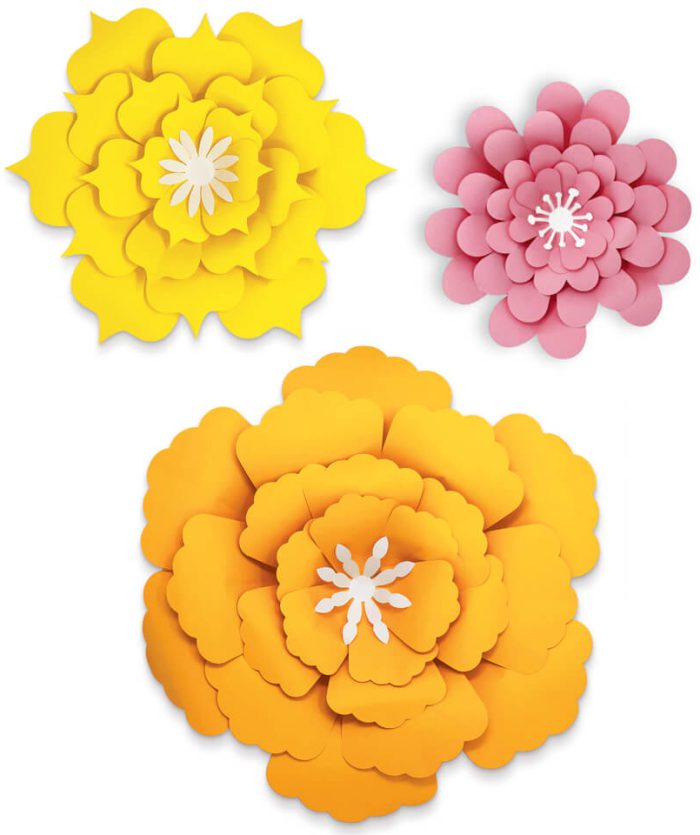 Don't just put them on the wall. Get creative and make something fun with the accents designed exclusively for the Creatively Inspired theme.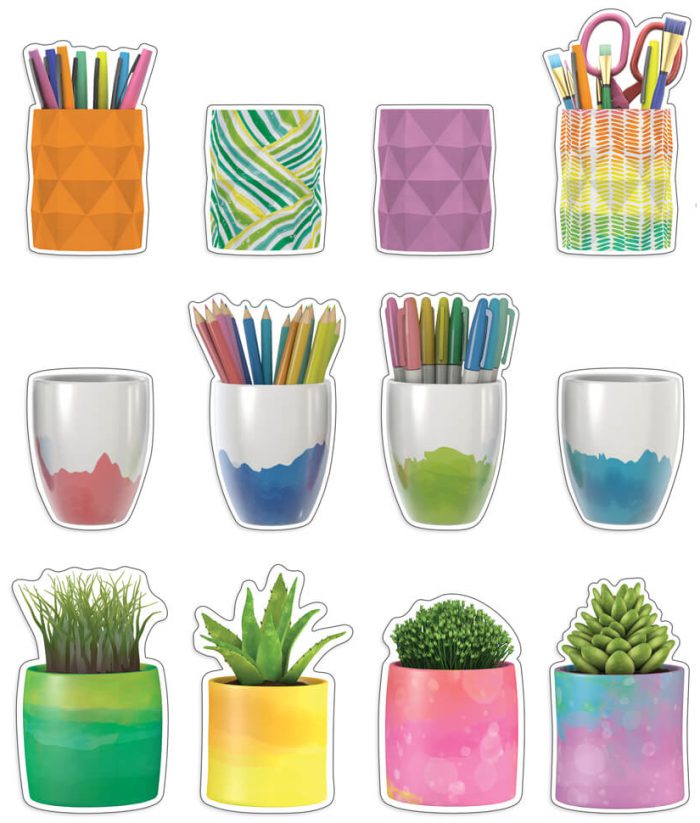 The Magic of Stickers
Did you know stickers are like little bubbles of magic. Offer a kid a sticker for a job well done and that child is basically guaranteed to do their darnedest! Impressed by the work turned in yesterday? Their faces will light up when they get their work back adorned with one or two of these creative messages.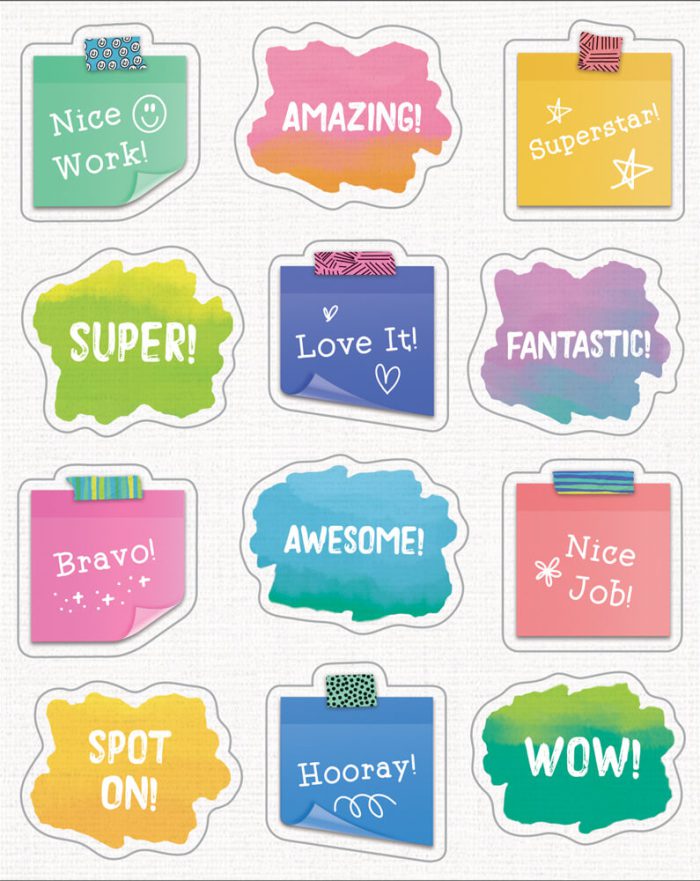 Borders: From Basic to Bold
Choose the borders that match your personal style, or stack them for the ultimate WOW factor.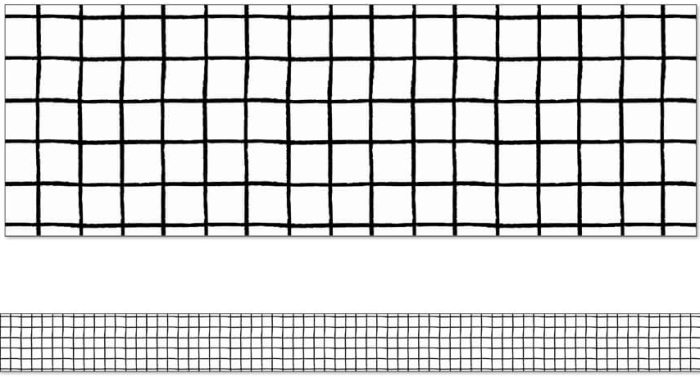 Classroom Must-Haves
Complete the look with matching nameplates on every desk. Welcome the students back to the new year with coordinated name tags.

---
More In the Store to Inspire Your Creativity
You'll find even more products that work with Creatively Inspired like Better Than Paper Rolls that coordinate perfectly. When you visit the store, you know the colors and patterns will be a perfect fit because you'll be able to see them in person. Stop by any one of our convenient locations to get inspired today.
---