Bigjigs® Toys Ltd is a family run business, founded in 1985 in Folkestone, England. Liz and Peter Ireland are head of the family and together with their two sons, have created a global toy company which still continues to grow.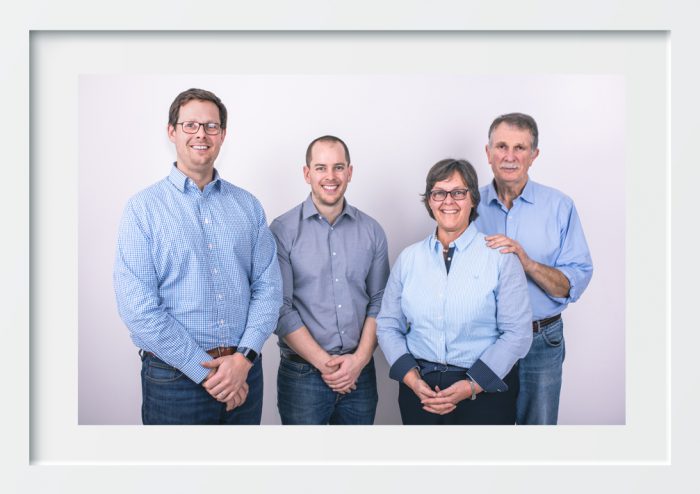 Quality has always been at the heart of what we do. From the early days to today's large range of toys, games and puzzles, we work hard to ensure that our products are safe, long lasting and educational.
Wooden Puzzles, Games & Gifts
Create your perfect playroom with Big Jigs' large selection of well crafted, quality toys, designed in the UK.
Beautifully illustrated wooden puzzles and traditional games from Big Jigs make great gifts! Whether it's tractors, dinosaurs or mermaids you're after, we have a wide range of themes and educational puzzles available. Cut from quality wood with original illustrations, our puzzles and games are great for cognitive, social and language development.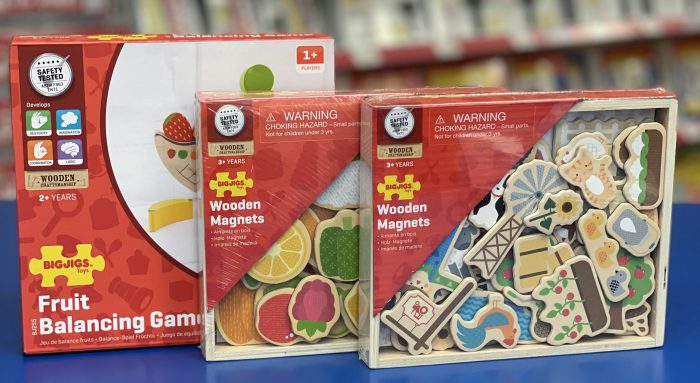 Educational Toys
Learning through play is key for early years education. Our educational toys, games and puzzles are great for encouraging learning at home or in educational environments. Innovative resources with a sturdy construction are perfect for developing STEM skills, literacy and numeracy skills and social understanding.
---
Learning is Fun with ZooBooKoo®
Encourage learning with these innovative toys, games and educational resources. Designed to support expected educational levels for each age group, these products can be used at home or in an educational environment. Developed in the UK, ZooBooKoo® aims to deliver bite-sized chunks of information in a fun and engaging way.
Cube Book®
The Cube Book® by ZooBooKoo® provides an innovative way to learn and retain information on a variety of topics. Kids (and adults!) will love exploring each 'book' to discover fun facts. navigate around the 6 outer 'pages' of the Cube Book® , then turn it inside out to discover 6 more! Warning: Highly addictive!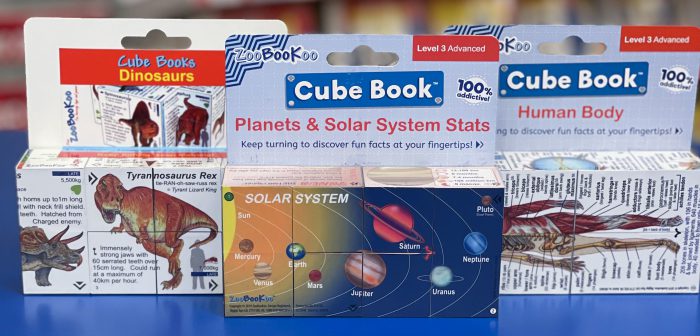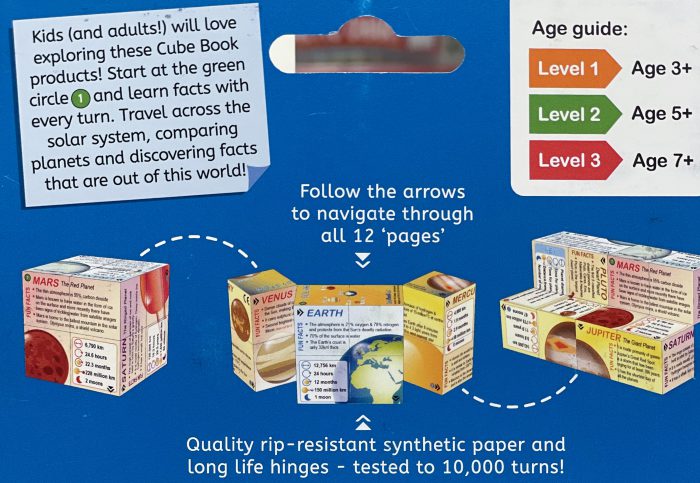 We love the quality craftsmanship of Bigjigs and can't wait to hear what you think of these exciting educational toys and learning tools. They're in stock at all Teaching & Learning Stuff locations.